Because R&D requires

open solution

.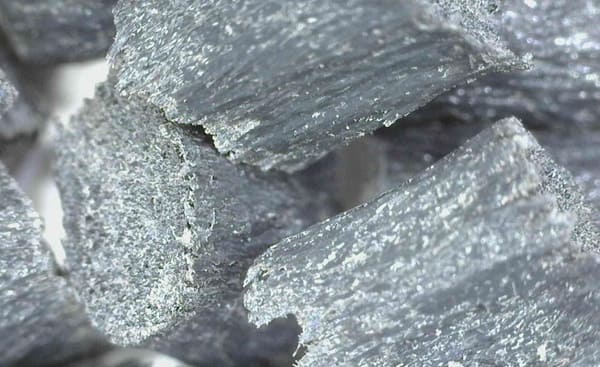 Microscopic observation of PA pellets filled with glass fiber.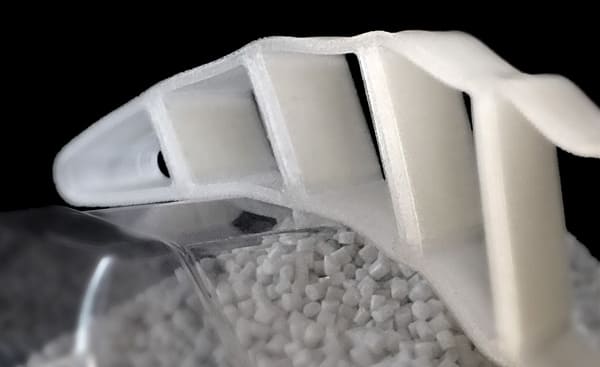 Robotic application of a bi-material gripper (ABS - TPE)
with rigid skeleton and soft skin.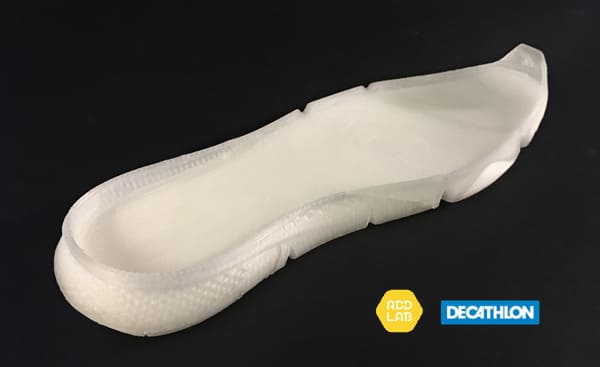 Sportswear application of an oustsole prototyped
with the original materials.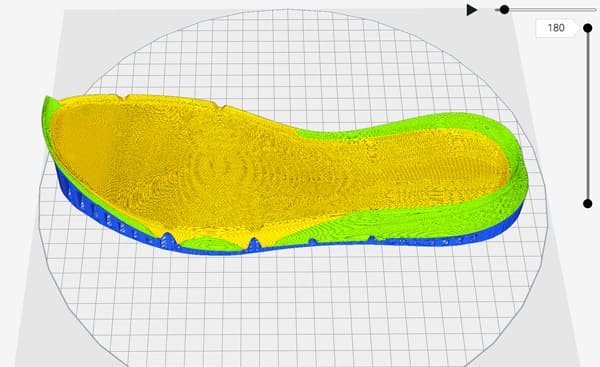 View of outsole sliced with Cura software.
3 materials are required for print job:
2 for elastomers combination and 1 for support structure.
Yellow: TPE 45 ShA - Green: TPE 70 ShA - Blue: HIPS
Let's dive into the possibilities offered by PAM
---
From pellets to object, PAM technology offers the most direct process to high performances end-parts.
Metals Ceramics Commodity Elastomers Performance High Performance.