It's about 3D printing,
but with the right material.
Material research
Multi-extrusion research
Prototypes & concept validation
Material validation
Functional testing
On demand & local production
Support to industrialization
Tools, jigs & fixtures
and so many more ...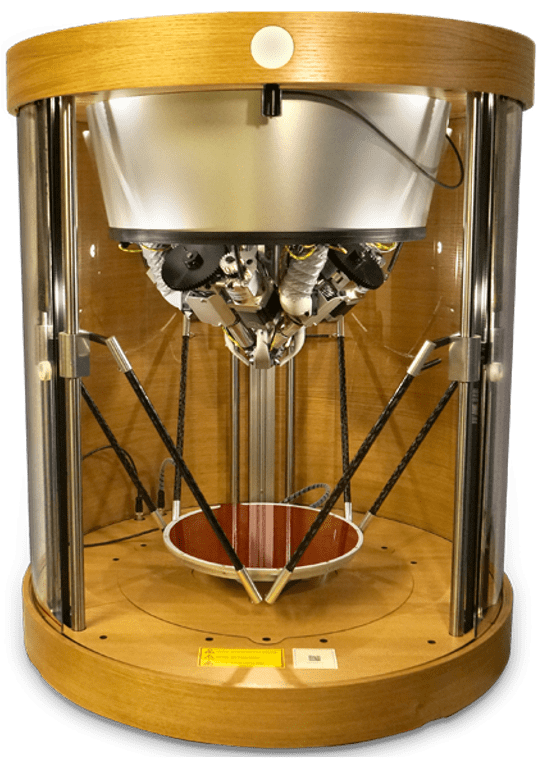 3D printer specifications
--- Physical Dimensions
| | |
| --- | --- |
| Diameter | 789 mm |
| Height | 925 mm |
| Weight | 75 Kg |
| | |
Main specifications
3D printing process
PAM
Number of extruder
4
Compatible materials
Standard thermoplastics & Thermoplastic elastomers
(Injection moulding grades)
Print volume
Ø 300 x H 300 mm
Nozzles sizes
Ø 0.25 - 0.40 - 0.60 - 0.80 - 1.00 - 1.20
Printing resolution
40µm (Z) and 5µm (X,Y)
Maximum extrusion temperature
350°C
Maximum print bed temperature
120°
Supplied Software
Honeyprint & Cura by Pollen AM
Print head
Our print head is redesigned for better visual control precision and durability.
We also improved the cooling architecture.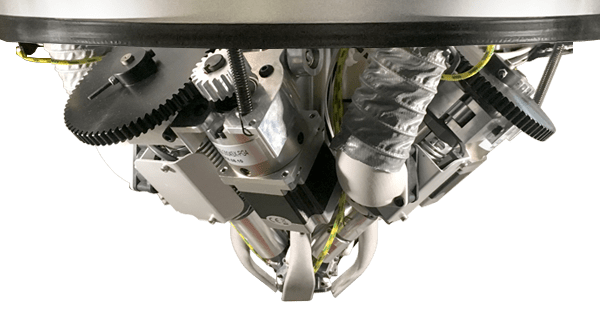 New holding mechanism
One screw opening mechanism for easy extruder removal.
Reinforced machined aluminium parts with ball bearings integration for more precision and durability.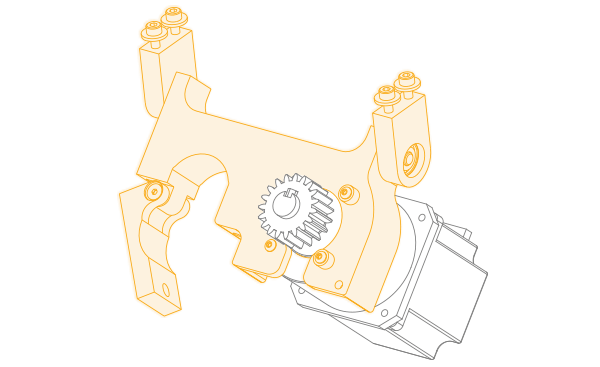 New lifting mechanism
All in-one stainless steel wire rope with eyelets and easy one screw removal for maintenance.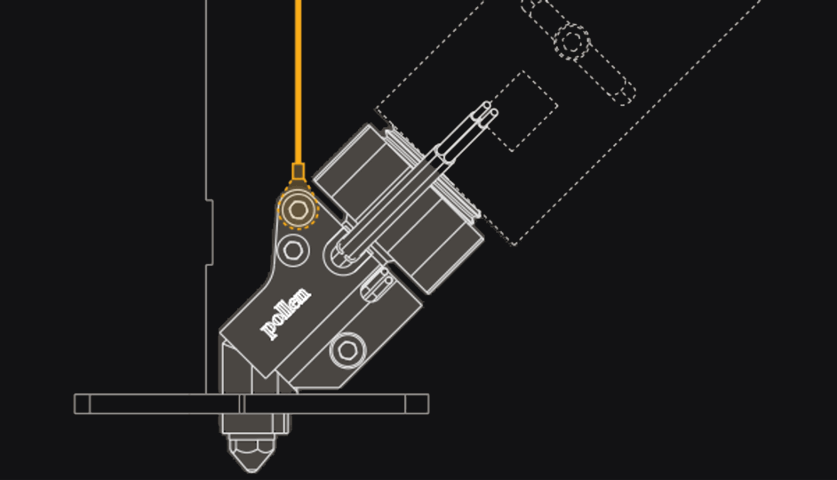 New material cartridge
Integrated cartridge opening mechanism for pellets refill on the fly. The hopper has an optimized base geometry for increased cooling performances and better pellets flow.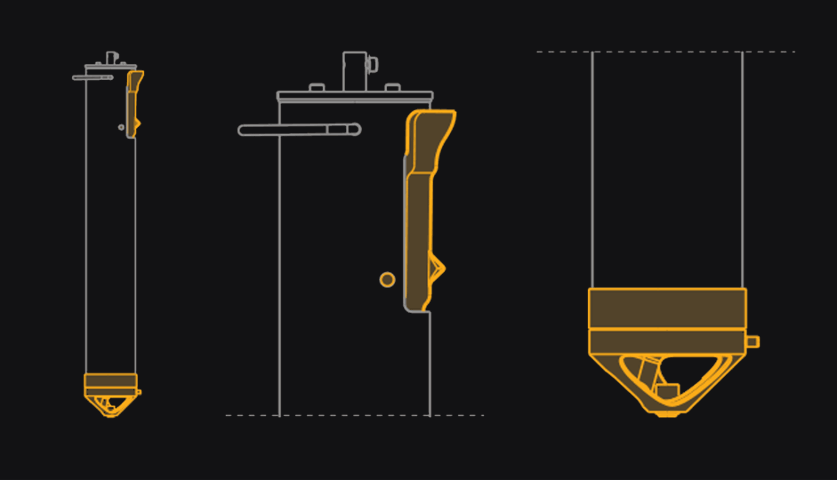 Lightened and fortified build plate
Our build plate is redesigned for better maintenance durability
and dimensional accuracy.
New assembly configuration
Easy build plate replacement and micro-perforated options dedicated to materials with strong warping effect.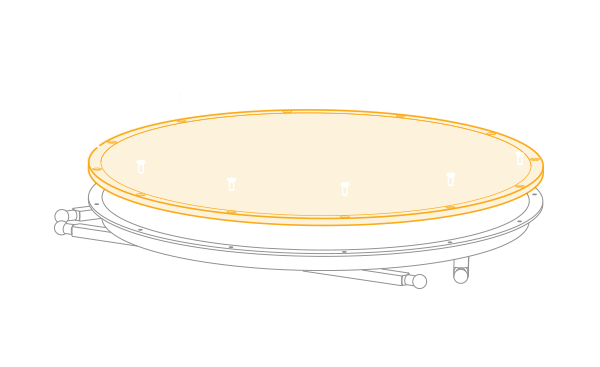 New carbon rods
Assembly jigs are redesigned for improved carbon rods dimensional accuracy resistance and repeatability.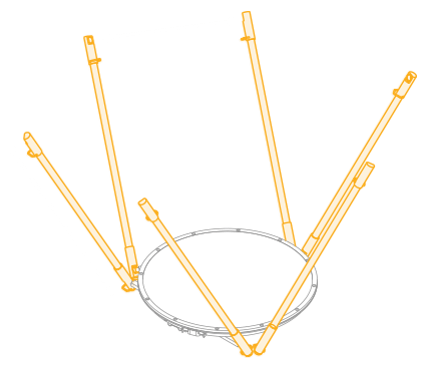 New electronics and wiring
Each extruder is controlled by two electronic boards. One is dedicated to low-voltage heating elements and the second is dedicated to extra-low voltage such as motors, fans and temperature sensors.

New Pam Series P wiring is redesigned for increased robustness and 3D printing repeatability.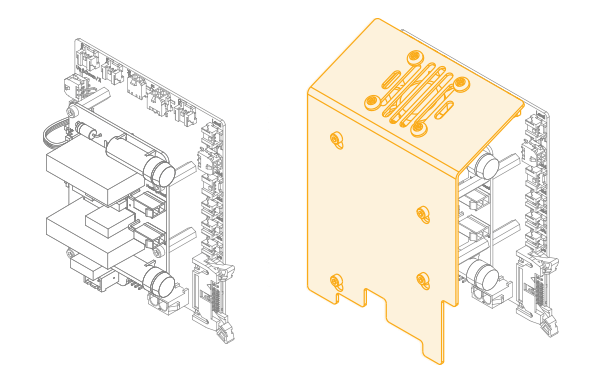 3D printing industrial materials
is possible!
From metals to ceramics.
Let's dive into the possibilities offered by PAM
---
From pellets to object, PAM technology offers the most direct process to high performances end-parts.
Metals Ceramics Commodity Elastomers Performance High Performance.