It's about "PIM-Like",
but with the right material.
Material research
Multi-extrusion research
Prototypes & concept validation
Material validation
Functional testing
On demand & local production
Support to industrialization
Tools, jigs & fixtures
and so many more ...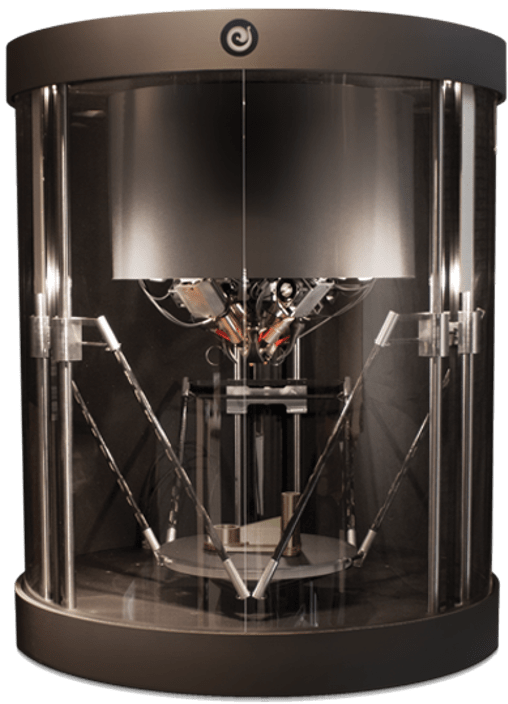 3D printer specifications
--- Physical Dimensions
| | |
| --- | --- |
| Diameter | 834 mm |
| Height | 925 mm |
| Weight | 95 Kg |
| | |
Main specifications
3D printing process
PAM
Number of extruder
2 to 4
Compatible materials
Metal & Ceramic feedstocks
(Injection moulding grades)
Maximum print volume
Ø 300 x H 300 mm
Nozzles sizes
Ø 0.25 - 0.40 - 0.60 - 0.80 - 1.00 - 1.20
Printing resolution
40µm (Z) and 5µm (X,Y)
Maximum extrusion temperature
450°C
Maximum print bed temperature
150°C and 250°C in options
Heating room
up to 70°C
Radiant disc
up to 300°C
Supplied Software
Honeyprint & Cura by Pollen AM
Print head
Our print head is redesigned for better visual control precision and durability.
We also improved the cooling architecture.
Fortified holding mechanism
One screw opening mechanism for easy extruder removal.
Reinforced machined aluminium parts with ball bearings integration for more precision and durability.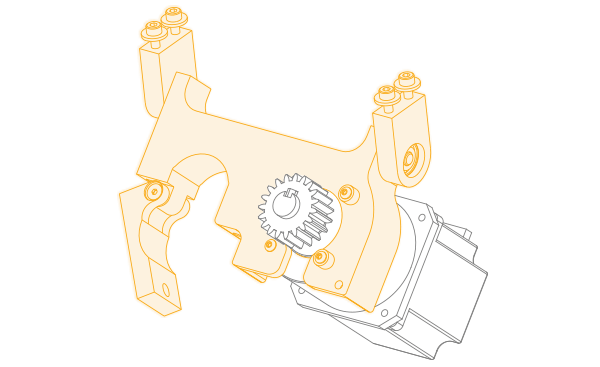 Optimized lifting mechanism
All in-one stainless steel wire rope with eyelets and easy one screw removal for maintenance.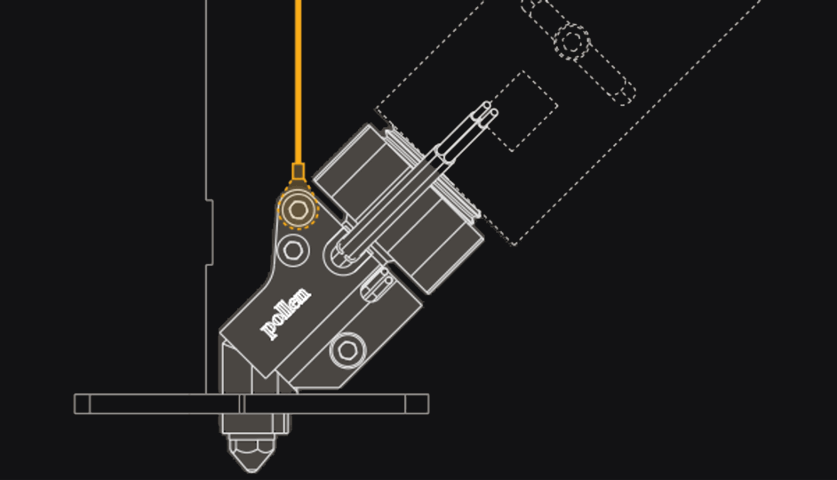 Enhance material cartridge
Integrated cartridge opening mechanism for pellets refill on the fly. The hopper has an optimized base geometry for increased cooling performances and better pellets flow.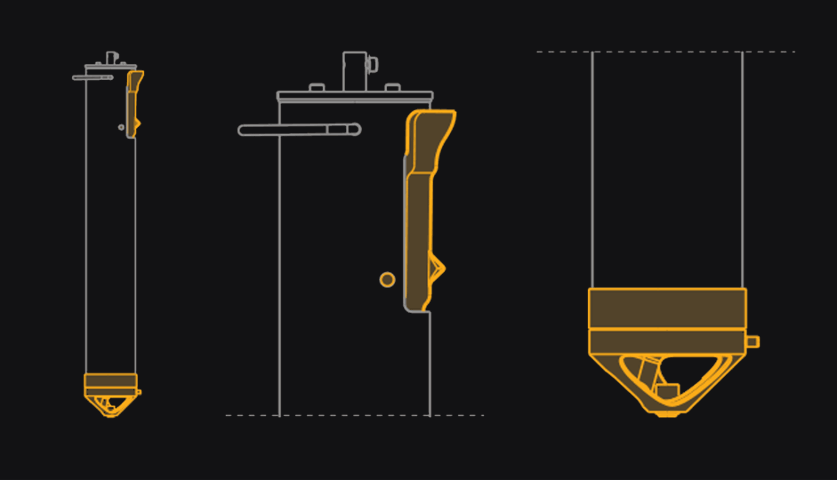 Lightened & Fortified Build Plate
Our build plate is redesigned for better maintenance durability
and dimensional accuracy.
Reliable Assembly Configuration
Easy build plate replacement and micro-perforated options dedicated to materials with strong warping effect.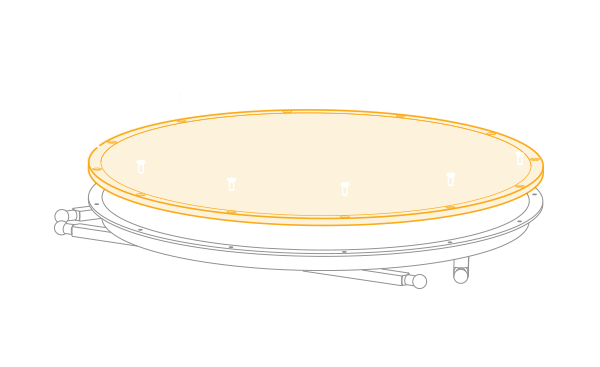 Stronger Carbon Rods
Assembly jigs are redesigned for improved carbon rods dimensional accuracy resistance and repeatability.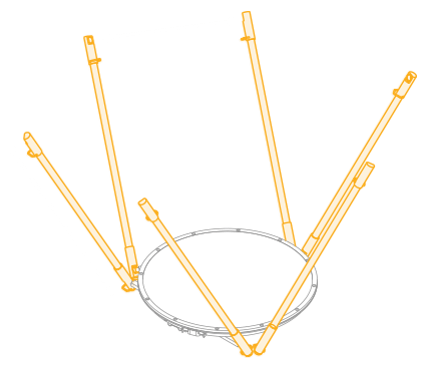 Enhance Heating
Two additional equipments are present to perform good temperature homogeneity into the build chamber and to optimize inter layer adhesion.
Integrated Heating Radiant Disc
Our interlayer heating device is designed to increase Z direction mechanical performances. It keeps a warm zone over the part and preserve good adhesion between each layer.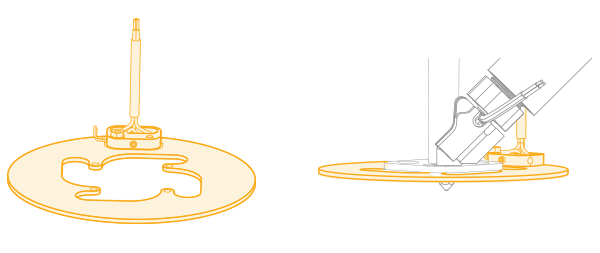 New Heating Room
Specially designed forced convection heating room devices: hot air is recycled from inside the build volume for increased thermal regularity.
Heating room temperature control is integrated in Honeyprint software for easy set-up. The maximum temperature is 70°C.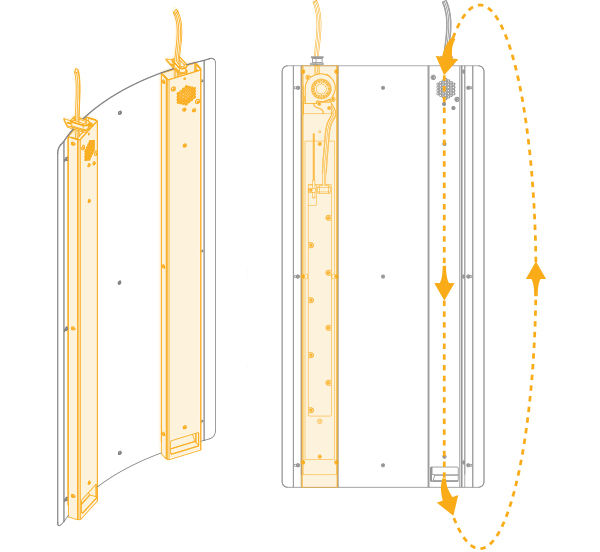 Optimized Electronics and Wiring
Each extruder is controlled by two electronic boards. One is dedicated to low-voltage heating elements and the second is dedicated to extra-low voltage such as motors, fans and temperature sensors.

Pam Series MC wiring is redesigned for increased robustness and 3D printing repeatability.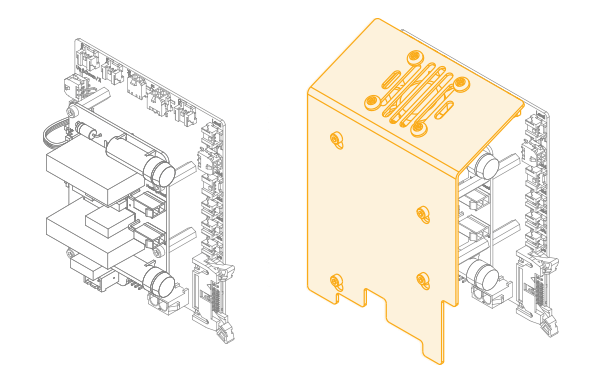 New Metal Skin
Pam Series MC has a brand new metallic and insulated casing.

In regards of improving thermal regulation and increasing maximum room temperature, we completely rethought our position towards new casing materials. Insulation plates are made out of glass wool and overlapping casing is in aluminium. This enables the best heating performances for the build volume and rapid rise in temperature.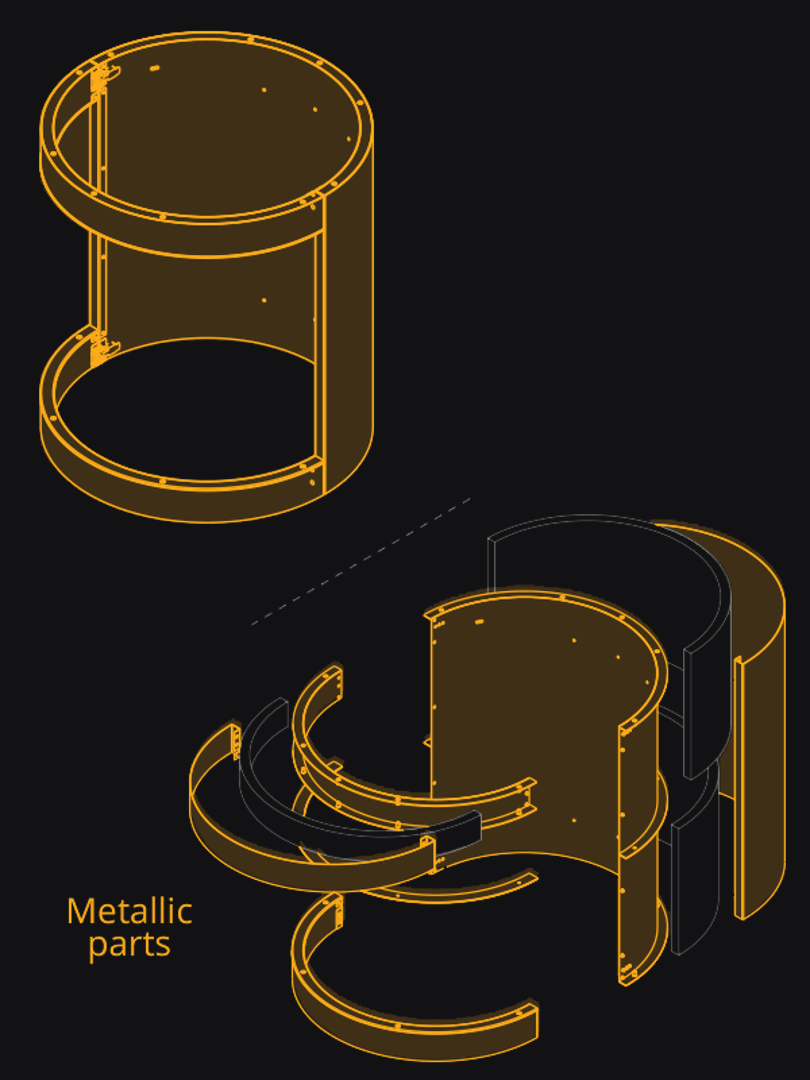 3D printing industrial PIM feedstocks
is possible!
From metals to ceramics.
Discover Metal and Ceramic 3D printed parts
---